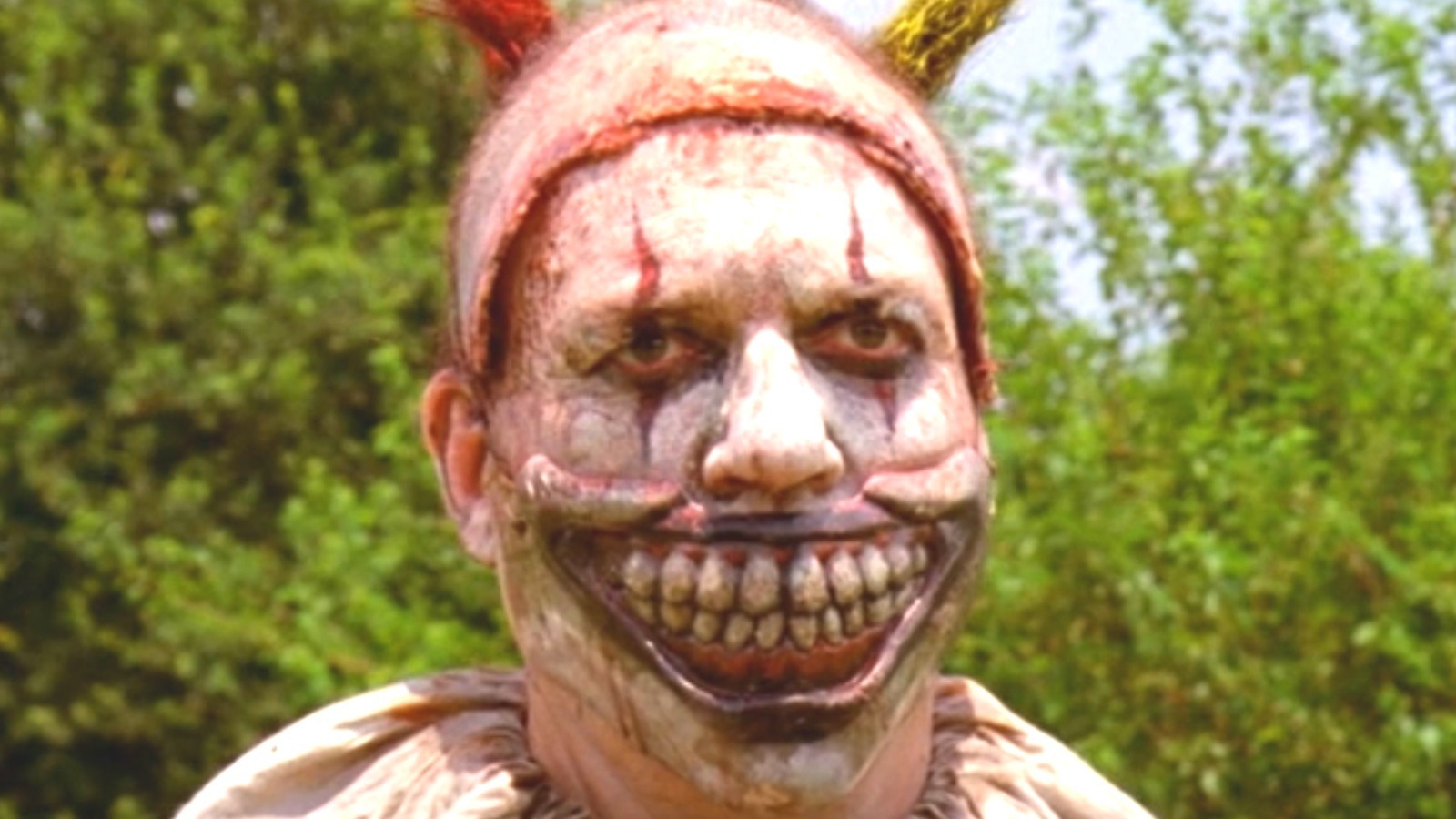 The most tough make-up Mekash has achieved can also be essentially the most life like. Mekash's collaboration with Murphy has made her no stranger to the extra violent elements of the business. But it was Lana Winters's (Sarah Paulson) transformation in Season 2, "Asylum," that was essentially the most difficult to get excellent. 
In an unique interview for Assignmentx.com, Mekash particulars that growing older Paulson elegantly into her 70s, for the scenes set within the current day, was no straightforward job. "She needed to be very stunning and a really profitable girl. She needed to be seventy-five, I believe, and nonetheless retain how stunning that [her character] Lana was as effectively. It could not simply be an age make-up," acknowledged Makesh.
Paulson acknowledged that this was a definite look that was "a cosmetic surgery age make-up, tight and older." Makesh acknowledged that this was so tough due to the fact. Instead of "full neck slashes," this was one thing the place the viewers couldn't droop their disbelief, as Paulson's face could be on the display not only for a cut up second, however for longer dialogue sequences. Knowing how Paulson seems as a younger girl, her older look needed to be plausible. Ultimately, Makesh states that she is pleased with how the ultimate product got here out.
https://www.looper.com/767158/the-most-difficult-makeup-effect-american-horror-story-ever-pulled-off/